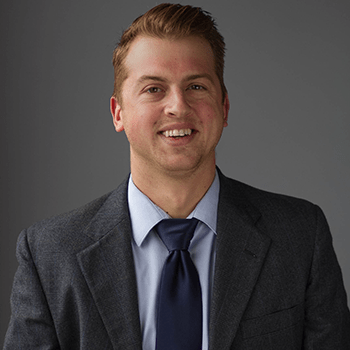 Branch Manager    NMLS# 1067178
770 South Burlington Blvd..
Burlington, WA 98233
Sam Borthwick is a local mortgage expert from Washington who has helped thousands of families across the state realize their dreams of home ownership.
"My background was in finance, but I always wanted to take more of an educational role. When I got into the Mortgage Industry I realized there was a huge void in the educational side of the home buying process. Each one of my consults focuses on educating you on your options so you KNOW you have made the right decision. Over the years I have been blessed to be able to create custom game plans for my clients from paying off their homes in under 10 years to planning for retirement, or creating wealth through passive income from rental properties. Choosing a mortgage is the single biggest lever you can pull so important to pull the right one."
In the fall 2017 He opened his first branch with Integrity Mortgage Group and built a team around the single purpose of educating buyers, sellers and investors on the best way to accomplish their goals. His team quickly became one of the highest recommended mortgage lenders in the area by focusing on the single most important part of this industry…YOU!
"Mortgages may be what we do but Integrity is who we are"
-Sam