We understand that buying a home and going through the process of getting a mortgage can be a big step. But IMG is here to make the loan process easier and bring clarity to what can be a daunting process. So, give us a call if you are in need of a mortgage to purchase or refinance your home – from your first interaction with us, we want you to see what sets us apart, and together we can help find a clear path forward to your mortgage solution.
Your Hometown Mortgage Bank
How do we make a happy customer every day? That is the question we challenge ourselves to ask. Our goal is to make the loan process as simple and worry-free as possible. As a customer, you want to work with a knowledgeable, friendly and responsive loan officer. As a company, we want to be a resource to help make your life better. Whether you want to refinance for a lower mortgage rate, get a new home mortgage, a second home mortgage or investment property, our purpose is to satisfy your needs.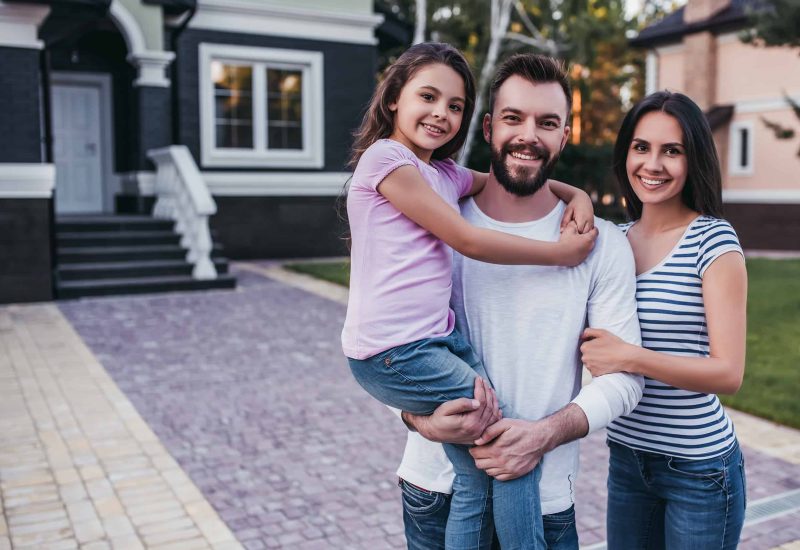 Home Loan Experts
Integrity Mortgage Group has branches across the United States. Quickly get assistance with all of your mortgage needs.
Fast Approvals
We understand the need to have a quick response to your requests; it's our goal to be proactive in getting you through this process as quickly as possible.
Simple Process
With advanced processing software and automated underwriting systems we have taken the mystery out of approving and closing a home loan.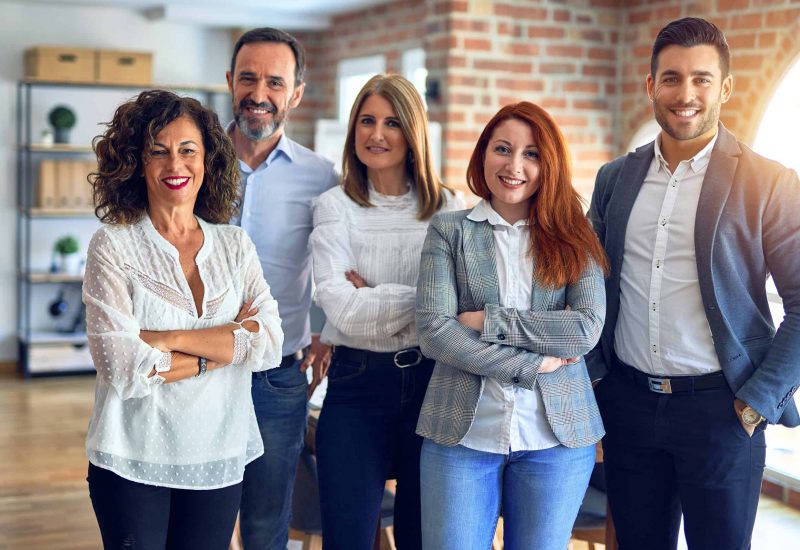 IMG's philosophy is based on a strong and genuine belief in the "customer for life" principal of doing business. This philosophy fuels IMG's employees and helps to create strong relationships with both its customers and local real estate professionals. The primary goal of IMG is to make the loan process as fast, simple, accurate, and affordable as possible for its customers.