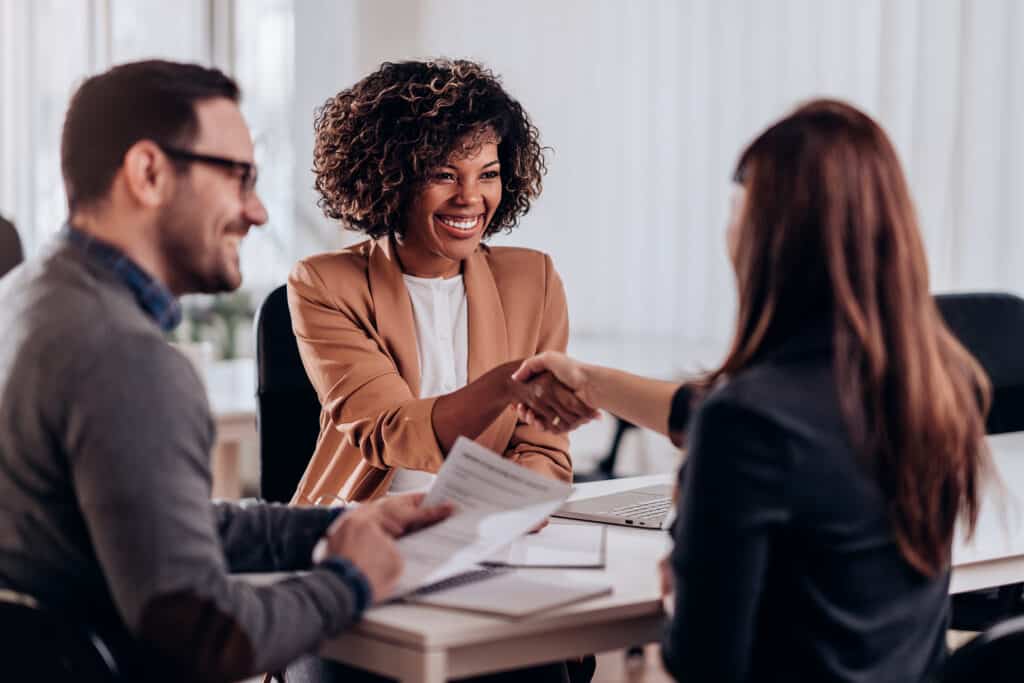 More than anything, we deliver an undeniably rich experience for our customers. We believe if our customers leave the process happy, it will return dividends to each and every person involved.
IMG's philosophy is based on a strong and genuine belief in the "customer for life" principal of doing business. This philosophy fuels IMG's employees and helps to create strong relationships with both its customers and local real estate professionals. The primary goal of IMG is to make the loan process as fast, simple, accurate, and affordable as possible for its customers.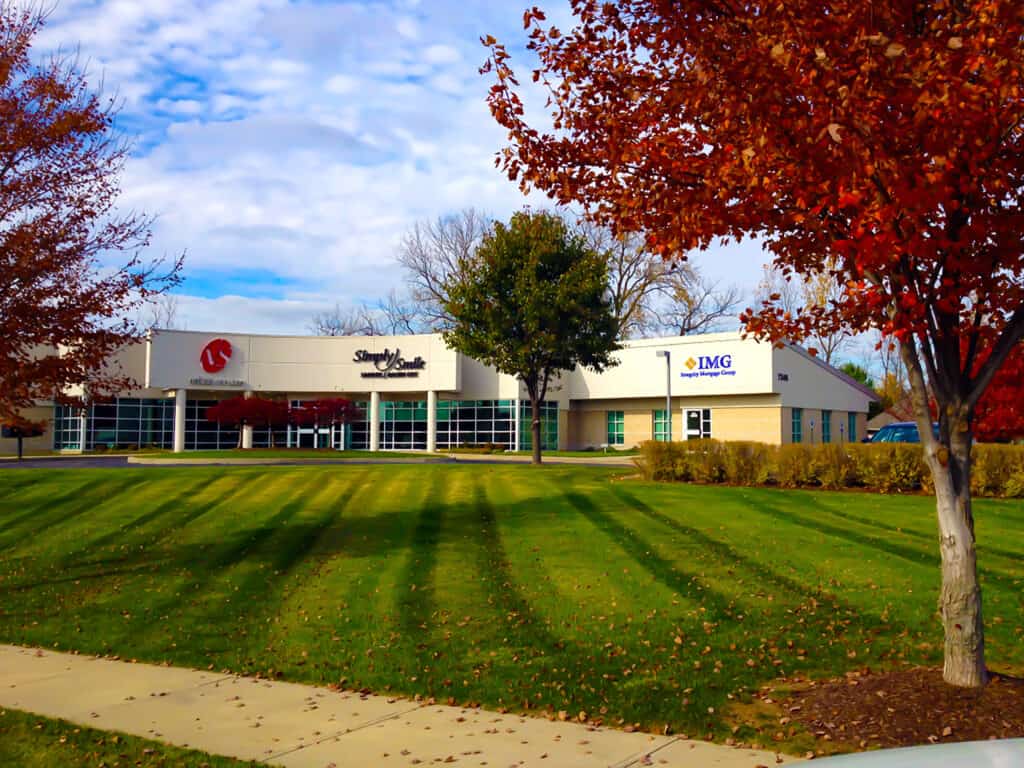 Integrity Mortgage Group ("IMG") was founded in North Carolina on June 1, 1996 by co-owners Norman D. Wolfe II ( Dean Wolfe ) and William K. Wolfe(Kelly Wolfe).