Become a Branch Manager or Loan Officer
You will receive Branch Support that is second to none. We understand how important your customers and referral sources are to you and we'll provide a level of support to help you thrive. Consider the following; As a team member you will enjoy: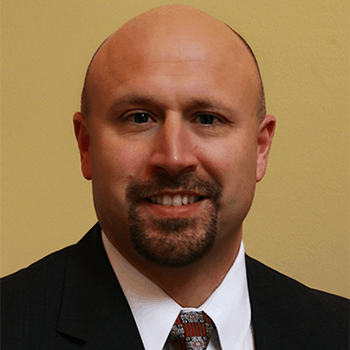 Branch Manager, Brownsburg IN
"Wanted to give some feedback from my end out here in the field. Been with Integrity for 5 ½ yrs so long enough to go through some underwriters and changes etc, and that is always going to be part of the game unfortunately. I really want to applaud the current team and operation on what I feel like has been a shift to making us in the field feel like getting the loans closed and closed on time is the number one priority.
I pride myself on working on that "not in the box" type business and having the ability to have a team that can underwrite that type of business and get it closed on time is invaluable. In times past I have steered away from bigger hitters in the real estate end because we could not consistently perform and hit our dates. That environment has changed. I had a realtor that sent me a lot of business stop last year because we missed a closing date by 10 days. There are always reasons of who did what, or what caused, but at the end of the day they don't care. She said to me "Denny, all I want is for you to bring my ship to shore". Meaning don't care about how you row it in, just get it there! Unfortunately that is how the folks that produce work.
I have to say that we are now bringing the ship to shore. We are not missing dates unless something completely out of our control is put in front of us. It is in my opinion; that the internal operation has changed and now that has become a priority and believe me it is already helping my business. I closed a USDA deal in 26 days last month, that is huge.
For Brooke to get involved in a deal after 5:00 yesterday and spearhead getting a CD out to allow it to close on the closing date, and then give me an email saying "sorry for the headache". Wow is all I have to say. That is awesome. Just shows us out here that we are the priority and that our ability to get business drives the profitability of us all.
Please let the corp team know that it takes a team, but giving the field the feeling that "we work for you" and prove it daily by hitting closing dates no matter what is greatly appreciated. Hopefully you can share this with them, because I'm sure all they feel like at times is that we beat on them.
We appreciate all of the hard work that we probably don't have a clue goes on there.
Just a big thanks."