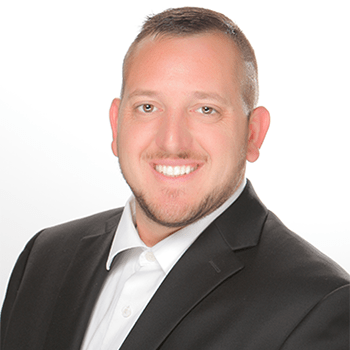 Loan Officer    NMLS# 1750676
12242 E. 116th Street. Suite 200
Fishers, IN 46037
Josh represents integrity, energy and hard work in every detail of your lending transaction.
Josh is born and raised in central Indiana where he resides in Hendricks County with his wife and 3 (soon to be 4) children.
He started his sales habit at the age of 16, selling services of repairing computers.
Since then, Josh has grown a successful IT company with more than 500 satisfied customers, most of which have encouraged him to pursue his career as a mortgage loan officer.
Since beginning his career as mortgage loan originator in 2018, Josh has already helped numerous individuals financially make their home ownership dreams come true.
Working under one of the top mortgage loan originators in Indianapolis, Josh has the expertise and knowledge behind him to make sure every client is happy with their experience with both he and and Integrity Mortgage Group.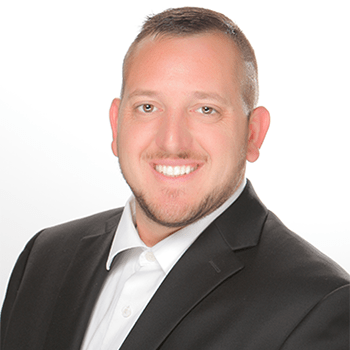 Loan Officer    NMLS# 1750676